PROGRAM AND CHARTER OF THE SOUTH AZERBAIJAN NATIONAL LIBERATION MOVEMENT

EXPLANATION:
SANLM has begun its activity since 1991 and in an organized manner since 1994. Real charter and program were adopted at the second congress on the 16th of May 1994.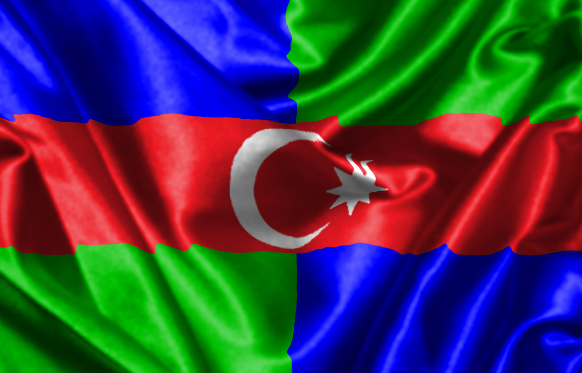 Yoke rejime, formed by Persian chauvinism is dominating in the small empire called "mamaleke mahruse" (reserved countries) in the past and Iran nowadays. 30 million turkish people of South Azerbaijan outnumber Persian people and contains approximately half of the Iranian population. In spite of it turkish people in South Azerbaijan are forbidden to use all national rights wich are confirmed in International Law. They are forbidden to study in their mother tongue, to use their literature, music, art to improve them, etc. In order to reach its purpose the regime in Iran divides the territories of South Azerbaijan into different parts and joins them with other national areas and terrorizes turkish people of South Azerbaijan who want to defend their netional rights. That's why millions people of South Azerbaijan have been migrating to other countries.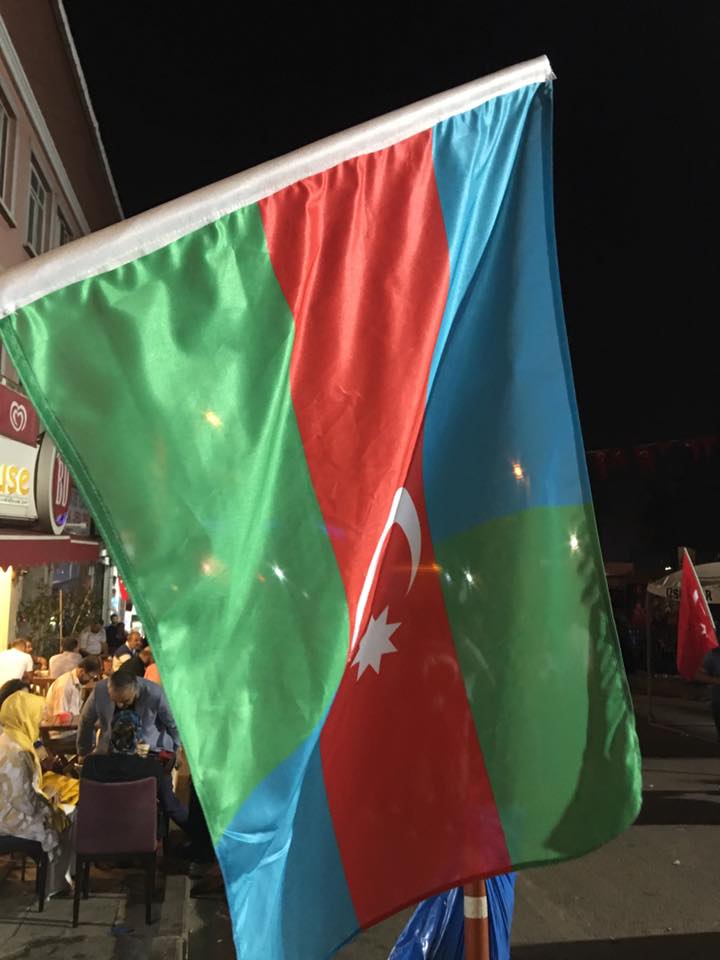 The main purpose of the South Azerbaijan National Liberation Movement is to gain national and personal freedom of the turkish people of South Azerbaijan.

Charter of SANLM
Program of SANLM